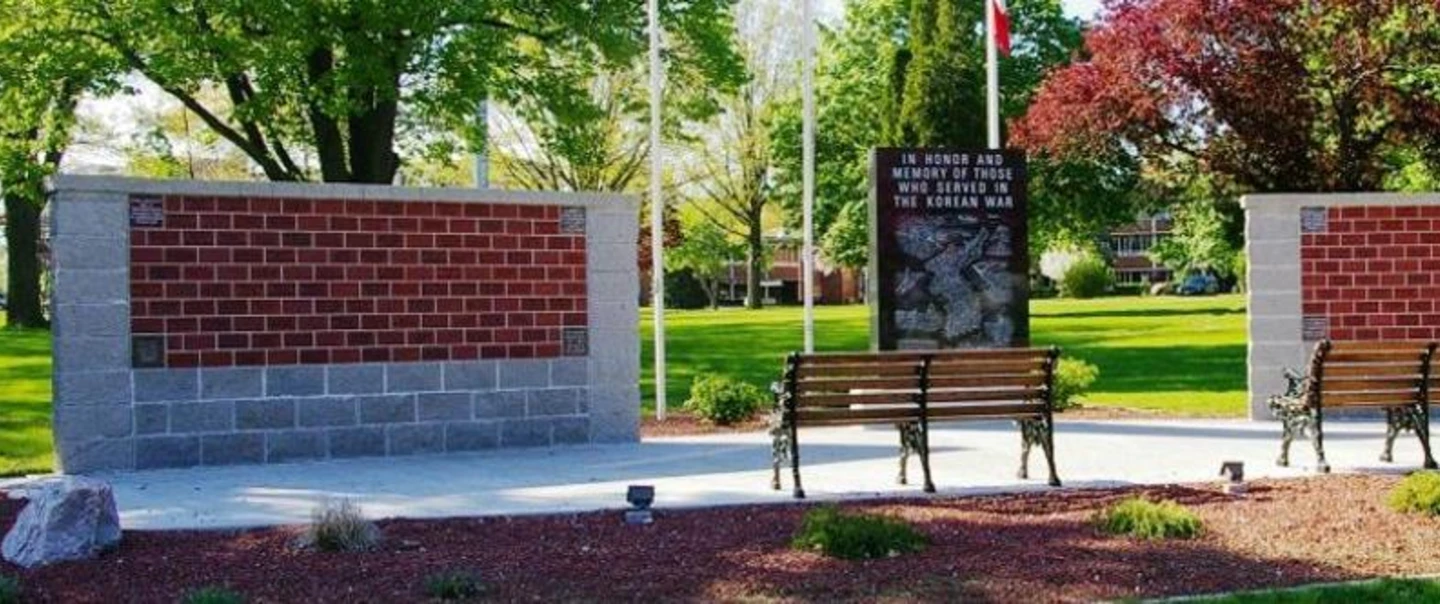 Iowa Veterans Home
We help Iowa veterans and their spouses through nursing and residential care, offering personalized services to improve their quality of life.
Who We Are
We provide veterans life-long services through our Benefits Bureau, Iowa Veterans Home, and Iowa Veterans Cemetery.
Image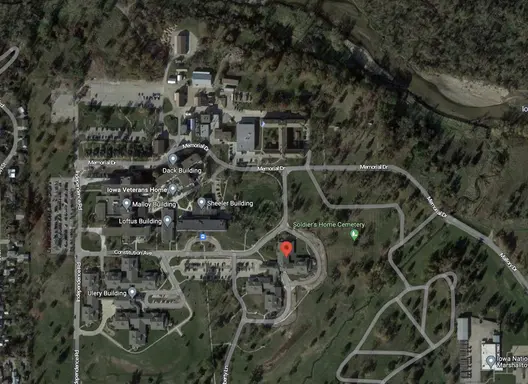 How to Apply
Interested in living at the Iowa Veterans Home? We're here to help you with each step of the application process.
Image