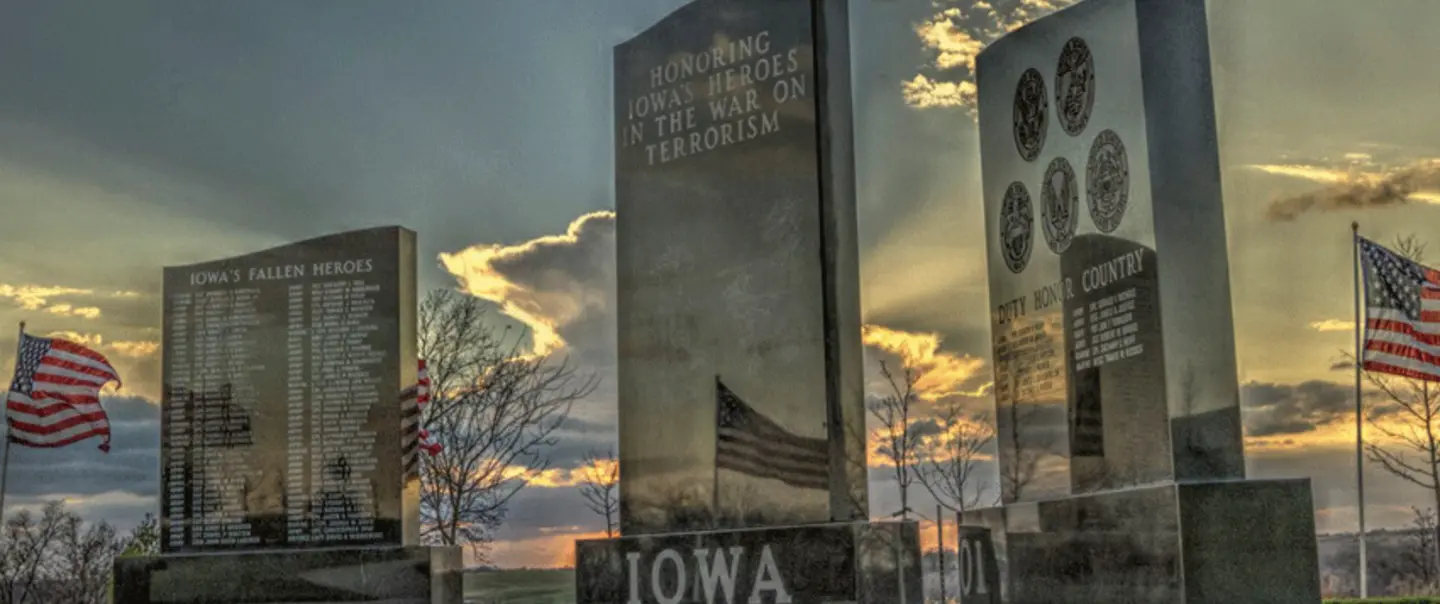 Iowa Department of Veterans Affairs
Who We Are
We provide veterans life-long services through our Benefits Bureau, Iowa Veterans Home, and Iowa Veterans Cemetery.
Image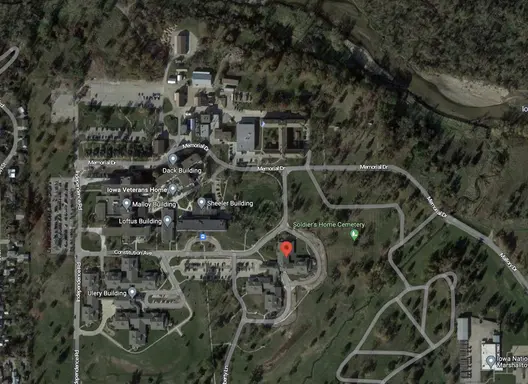 Iowa Veterans' Economic Wellbeing (from veteransdata.info)
3.3%
Unemployment rate for Iowa's veterans. Overall unemployment for Iowa is 3.7%.
6.0%
of Iowa's veterans live in poverty
$55,000
Median household income of Iowa veterans
7.7%
of Iowa's adult population are veterans of the U.S. Military
121,274
Veteran occupied homes. Approximately 9.6% of Iowa's homes are occupied by veterans.
Image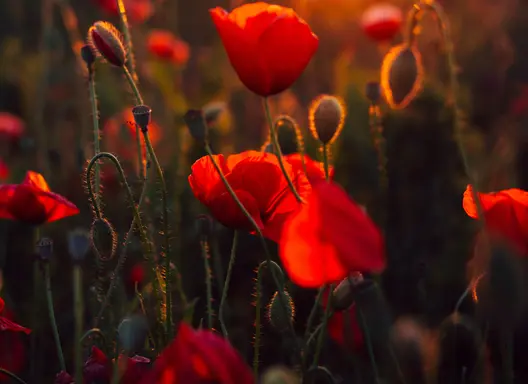 National Veteran Crisis Hotline
National Veteran Crisis Hotline
For 24-hour counsel, dial 988 then press 1